Want to go deeper with Arduino and build 20 + projects from scratch!
Start with the basics and build projects with light, sound, sensors and progress to complex projects like a car controlled via a smartphone app, an open source phone and ultrasonic sensor alarm!
Learn to build Internet of Things projects that connect to the Cloud!
Over 17 + hours of high quality video step by step content!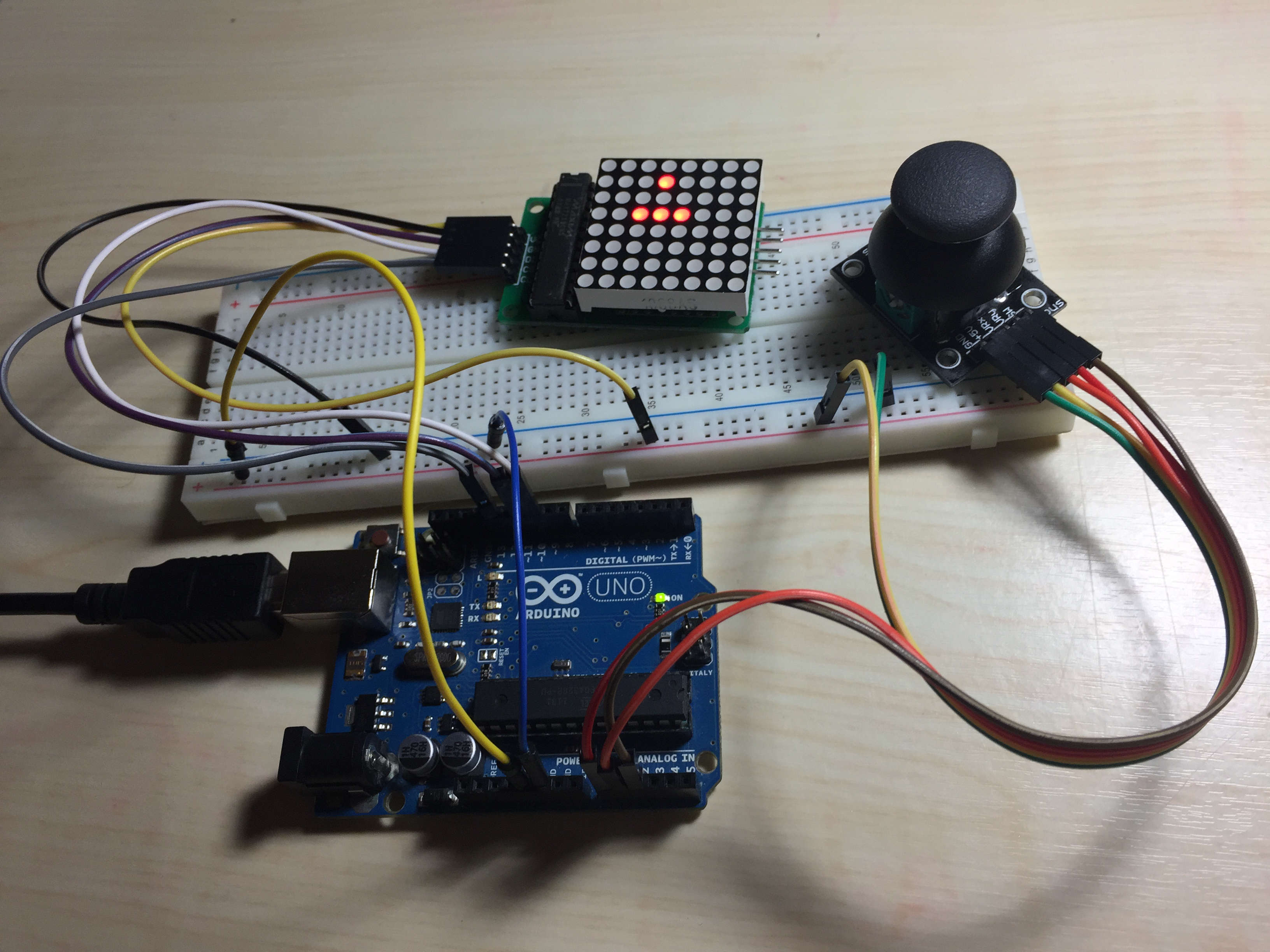 Arduino Bootcamp : Learning Through Projects
Simple Projects
Controlling an LED with a Push Button Switch
Controlling a Piezo Buzzer with a Push Button Switch
Using a Potentiometer to adjust LED brightness
Controlling a CPU fan with user input
Controlling a CPU fan with a button
LED Reaction Game
Intermediate Projects
Buzzer Sound Recall Game
Ultrasonic Sensor Alarm
Digital Dice
Infrared Repeater
Joystick Matrix LED Game
Advanced Projects
Digital Stopwatch
Pan-Tilt Assembly Control
Online Weather Station
Remote Controlled Car (controlled via a smart phone app)
Open Source Phone
Building Internet of Things Projects with Arduino IoT Cloud
What you will Learn
A basic understanding of what is the Internet of Things
IoT Terminology
What is the Arduino IoT Cloud Platform
How to setup your Arduino MKR boards to connect to the Arduino IoT Cloud
How to use the Arduino Internet of Things (IoT) Cloud Platform to build IoT apps with minimal code
How to build dashboards to monitor your Internet of Things (IoT) projects , peripherals and sensors
How to incorporate Webhooks in your Internet of Things (IoT) Applications
How to use the If This Then That (IFTTT) to integrate services into your IoT Applications
How to use Arduino MKR Boards to prototype Internet of Things (IoT) Projects
Securely connecting your Internet of Things (IoT) device to the Cloud
The ins and outs of the Arduino Web Editor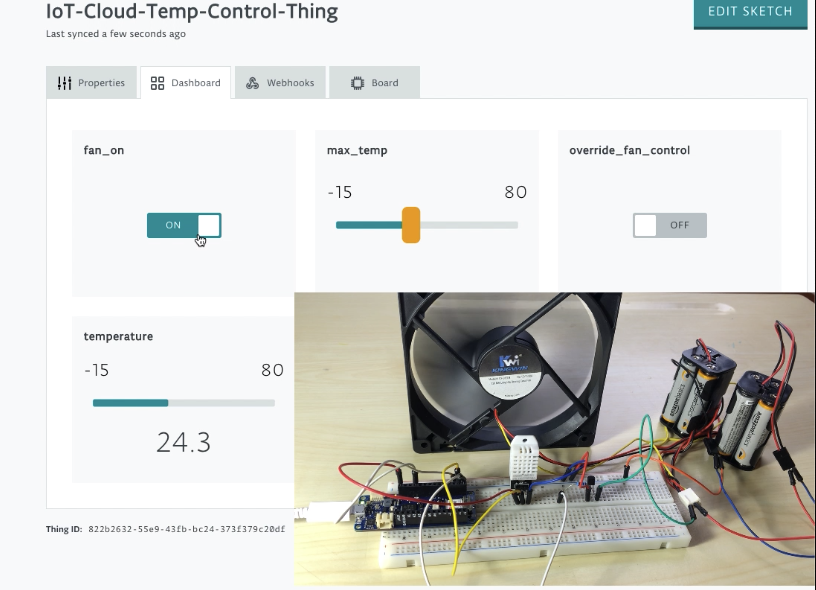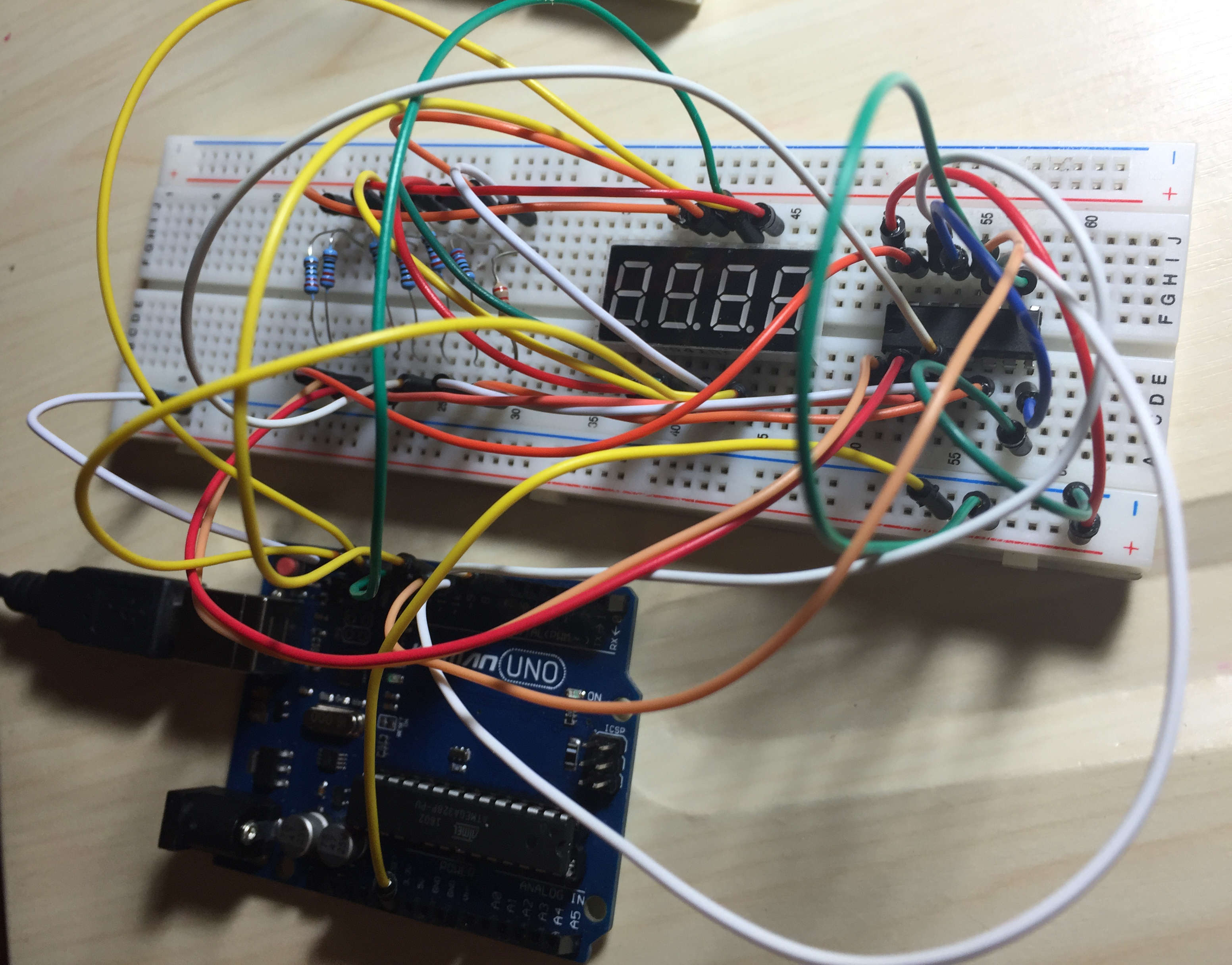 No previous knowledge required
All concepts taught from scratch
Learn programming and electronics
All concepts explained step-by-step in detail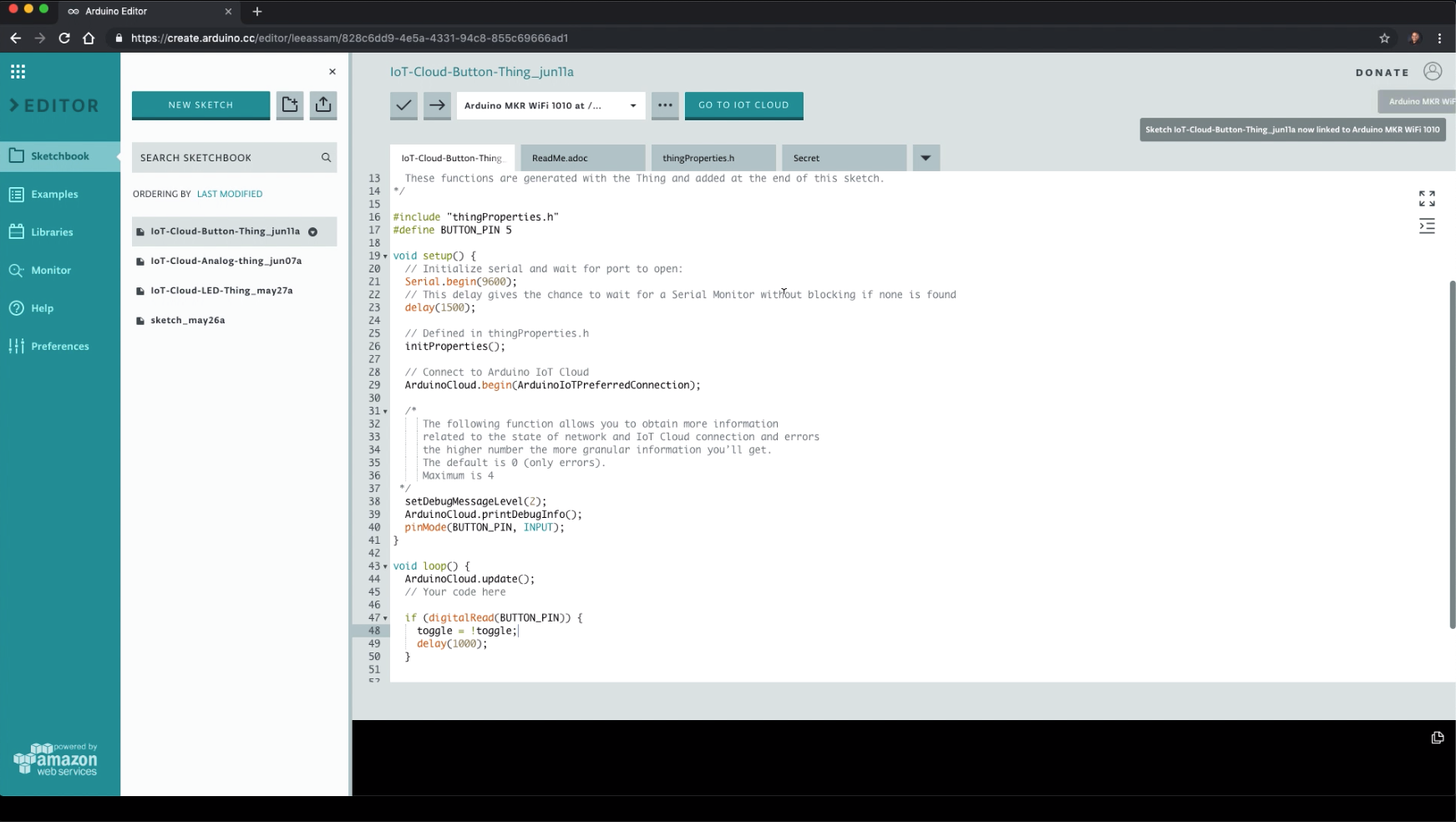 Build Complete Working Projects
Step-by-step project builds
Learn how to wire circuits
Write the code
Understand how hardware and software play together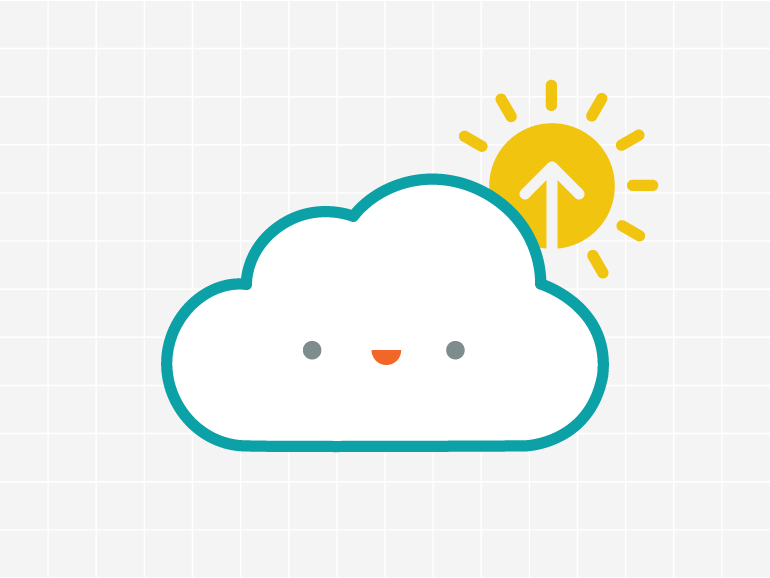 Build IoT Projects that connect to the Cloud
Understand fundamental concepts about IoT
Build projects that connect to the cloud
Build dashboards and widgets to monitor your projects in real time