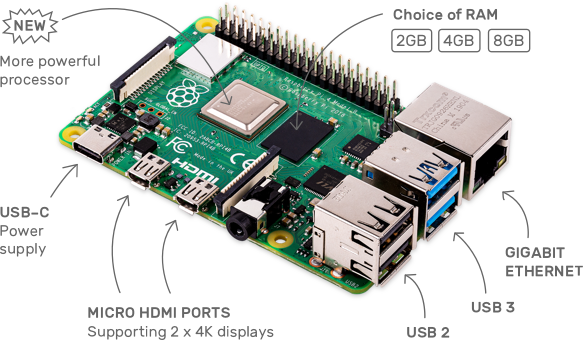 Raspberry Pi Bootcamp eBook
Learn the basics of Raspberry Pi to get up and running in no time
Step-by-Step instructions to get your Raspberry Pi setup and install basic software
Get up and running with GPIO (General Purpose Input Output) pins and learn how to programmatically control an LED
Work with the Terminal and install a Simple Web Server
Here is a more extensive look at topics that are covered in the eBook:
What is a Raspberry Pi?
What can you do with a Raspberry Pi?
History of the Raspberry Pi
Raspberry Pi 4 Overview
Components needed for setup
Overview of the setup process
Overview of Raspberry Pi PS
Terminal Commands
Installing a Simple Web Server
Introduction to GPIO pins
Much much more...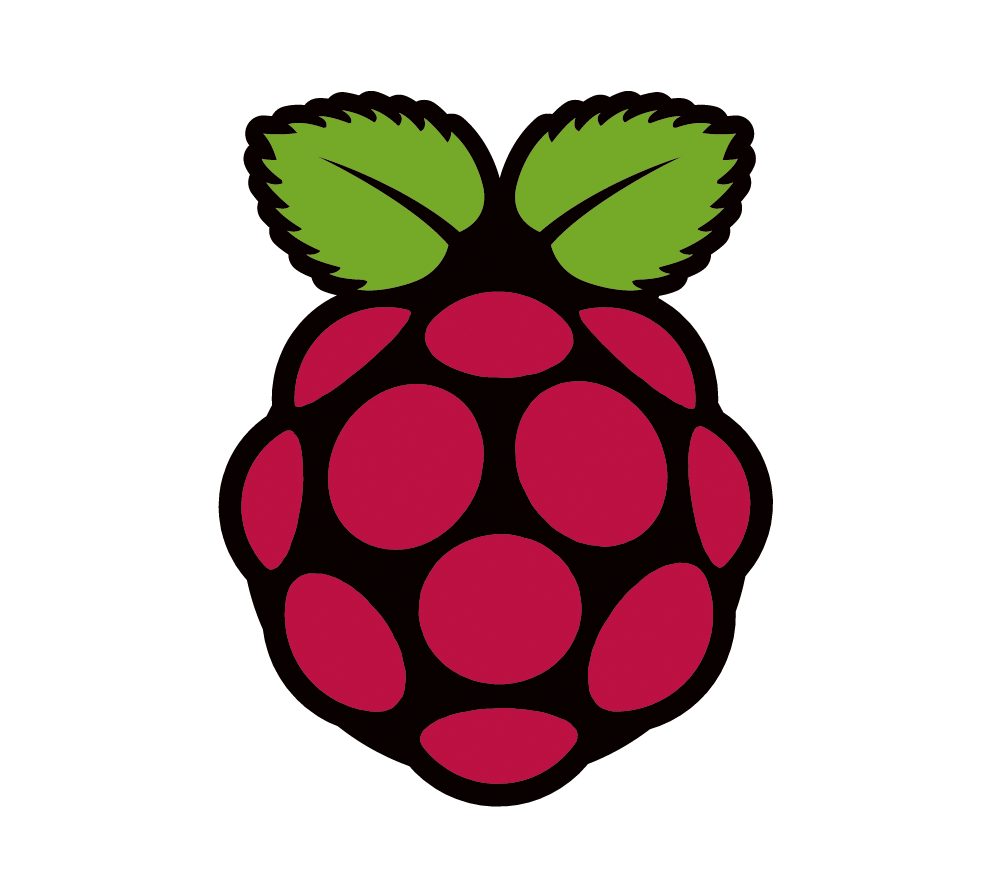 Other Featured Raspberry Pi and Programming Courses
Here are some additional online courses about the Raspberry Pi if you want to go deeper